Viel-Falter Monitoring
In the Viel-Falter Monitoring volunteers and experts from the University of Innsbruck work together to assess the butterfly populations in Austria. The monitoring consists of the Insect-Monitoring Austria: Lepidoptera, the Butterfly-Monitoring Tirol and the Butterfly-Monitoring Vorarlberg. In the Austrian-wide Insect-Monitoring additional surveys for moth species take place. Butterflies and moths are especially suitable as indicators for the monitoring of biodiversity as they react quickly and sensitively to changes in environmental conditions.
The combination of systematic expert and volunteer surveys on the same sites allow for a scientifically solid, cost-efficient and long-term observation of butterfly populations in Austria.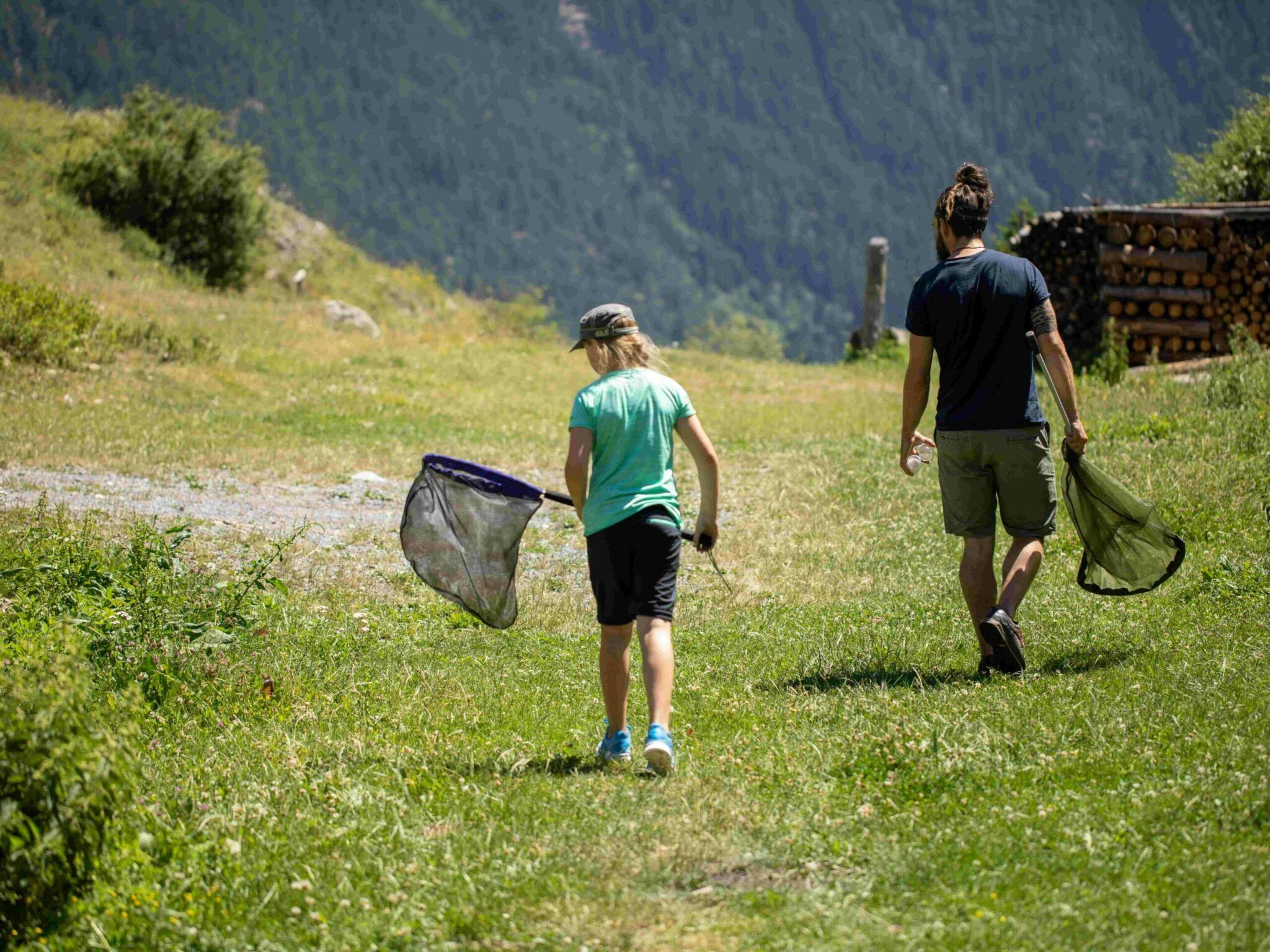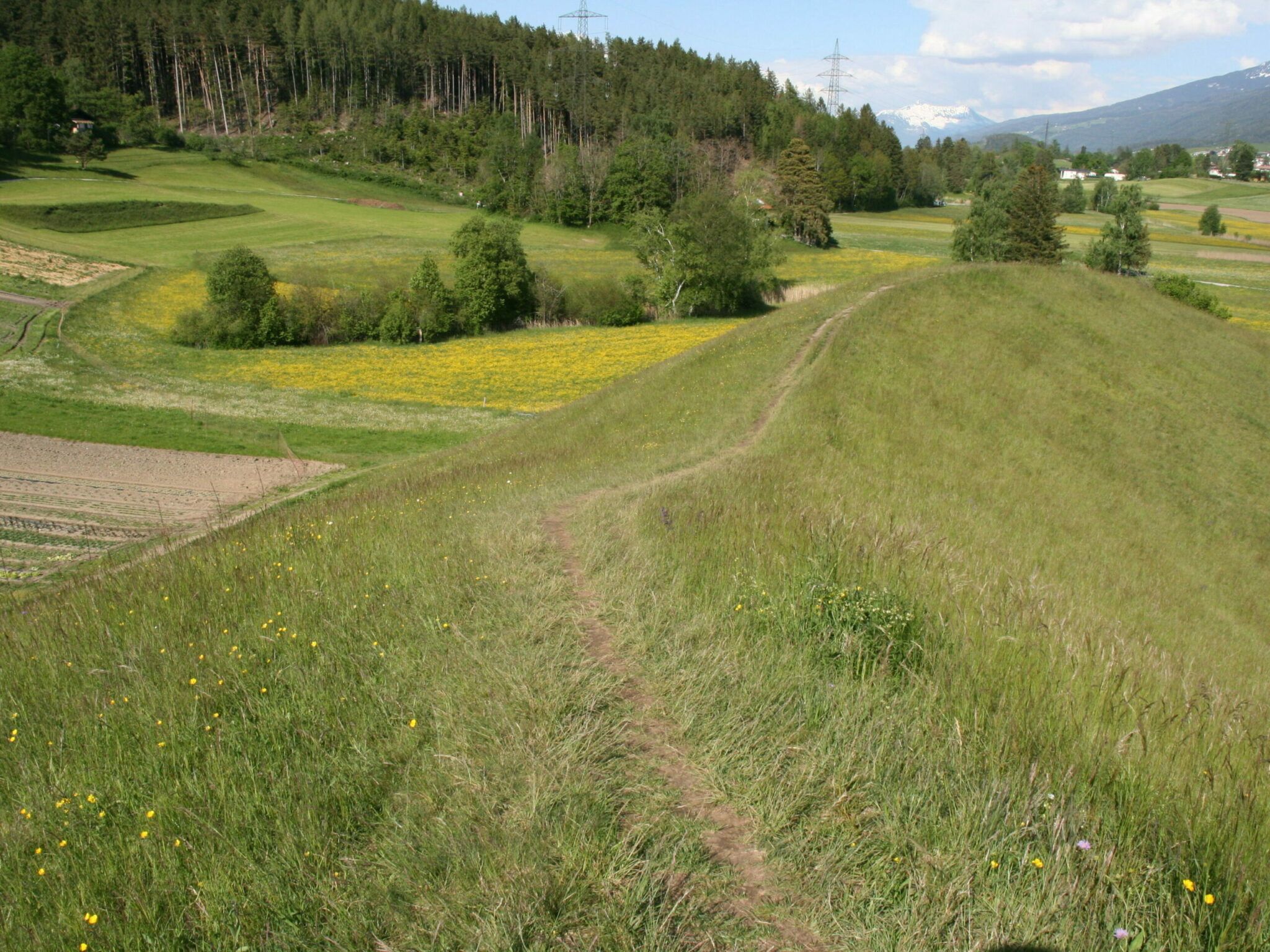 Survey sites
Volunteers and experts count butterflies on over 400 sites in Austria. The sites are selected based on a systematic scheme and include open habitats from mountain pastures to meadows in the Panonic eastern regions of Austria. The selection of sites aims to be representative for the whole of Austria.
The survey sites are displayed in this map.
Expert Monitoring
Each year one fourth of the survey sites is monitored by experts in a rotating scheme. From the end of May until the beginning of September four surveys take place. Using a combination of the widely used transect method and area-time counts the experts determine and count all butterflies on a 1000 m2 plot. These surveys ensure that there is regular, systematic and high-quality data on species level from all survey sites (Barkmann et al. 2022).
On 80 sites, we additionally conduct moth surveys. For these modern automatic light traps that attract moths are installed overnight.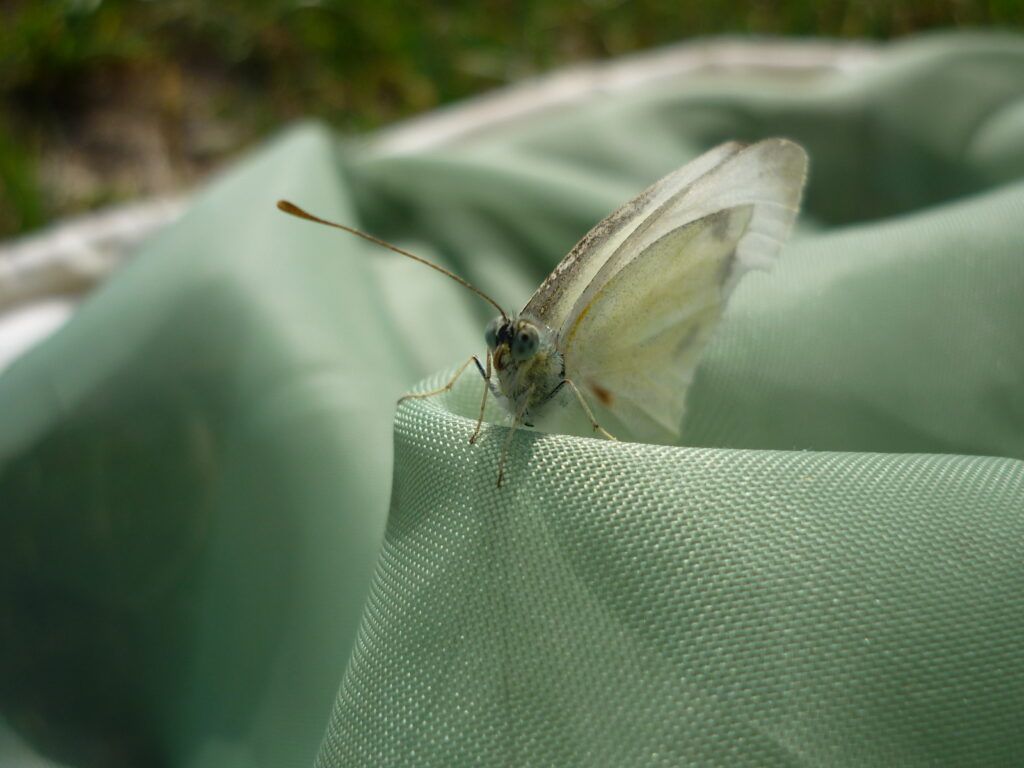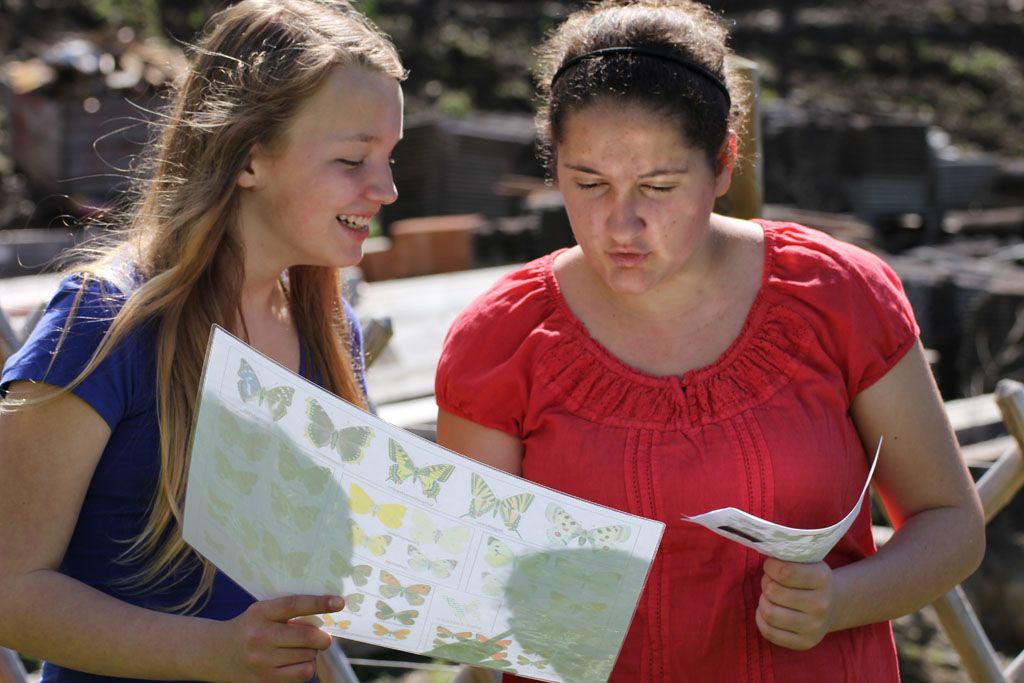 Volunteer Monitoring
The volunteers in the Viel-Falter Monitoring count butterflies on the same sites as the experts. Their surveys are shorter and butterflies are counted in species and groups that can be easily distinguished in the field. The surveys provide valuable additional data on the survey sites and especially cover those times when no expert surveys take place (Rüdisser et al. 2015).
Mach mit!
Education and Outreach
Raising awareness for the importance of biodiversity and nature protection is a relevant part of the Viel-Falter Monitoring. Regular seminars and excursion give our volunteers and other interested people the opportunity to learn more about butterflies and the monitoring. In addition, we offer workshops at schools and training for people involved in environmental education.
Furthermore, talks, newspaper articles, radio and television reports and social media channels inform about the monitoring and related topics.